Biography
Latest Journal Log
And then the DARKNAUT walked through the floating gates of nothingness. As the corroding fog of memory dissolved the lights of dawn in vanishing echoes of repentance, silence embraced dusk-embroidered steps in a choir of anticipation and relentlessness. It was a time of departure. Synthetic waves and stormy frequencies pierced through the air like electric needles in a sea of glass. Celestial voices burst in a blaze of sonic mayhem engraving an ineludible path to the roaring depths of the unknown, a turbulent descent into the black-winged abyss of existence.
Unconfirmed Sonic Coordinates
Soulsearch Electronica
Stationary Operations Center
San Antonio, TX (USA)
Discography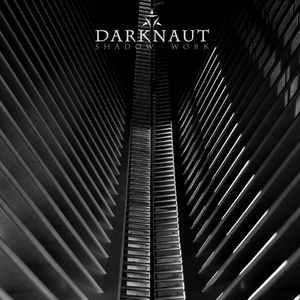 "Shadow Work" EP (2021)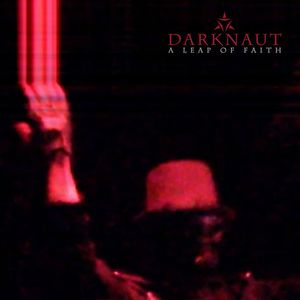 "A Leap of Faith" EP (2020)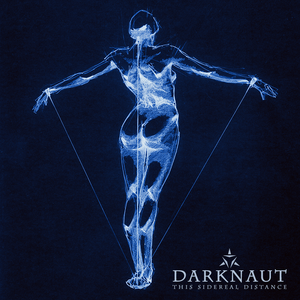 "This Sidereal Distance" single (2019)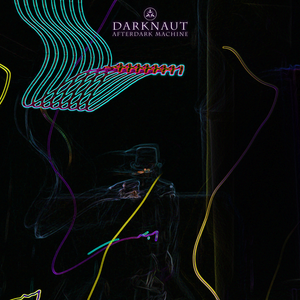 "Afterdark Machine" EP (2018)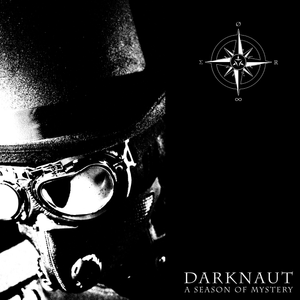 "A Season of Mystery" EP (2017)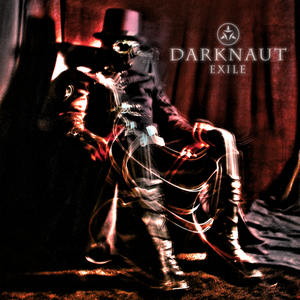 "Exile" EP (2016)
Reviews
"Afterdark Machine" EP (2018)
"DARKNAUT's 'Soulsearch Commando' is a drag 'em out, rattling, machine gun of electronica that hits you at the solar plexus."
"'Aurora' [...] sounds so keyed-in to extraterrestrial vibrations that you can practically taste the metal-like substance of the mothership."
"A Season of Mystery" EP (2017)
"This Thing We Call Reality is a compelling listen. Magnificently orchestral, DARKNAUT combines classic with breakbeat in this truly unique track. It will delight fans of Pendulum and Anna Meredith in equal measure."
"Great music! [...] Very motivational. [...] The name of the song really puts me in a space to think about traveling far away to a distant planet."
Reverbnation Crowd Pick for "Bystander to Infinity" and Feature on Reverbnation Homepage (USA)
"Exile" EP (2016)
"The wealth of sounds crafted to work together throughout is a truly engaging auditory experience, and it's clear that the influences on this work are broadly varied. Perhaps a broad range of influence is exactly why this sort of music tends to transcend any genre label, potentially sliding comfortably in alongside any number of electro-based sub-genres, and yet never quite being any of them."
Amy Griffiths, Electronic North (UK)
"Futuristic sounding mood and ambiance. [...] Almost makes you feel like you're in space. [...] Felt like I was in the Matrix."
Reverbnation Crowd Pick for "A Kind of Space" and Feature on Reverbnation Homepage (USA)


"Four striking tracks that may stir up memories of much of electronic music's finest examples from Vangelis and Tangerine Dream to Kavinsky, still it manages to sound crisp and unconventional."


"Inspired by synth-based music, soundtracks from sci-fi movies and symphonic orchestrations, this song is an intense and passionate journey through time, space, and human emotions."
Thomas LB Johansson, ZERO Magazine (Sweden)


"The Exile EP…a set of four tunes that really take on the artistic ability of electro-expression and proves the genre still has plenty of room to explore progressive ideas and come out with something that sounds fresh and new to the ears."